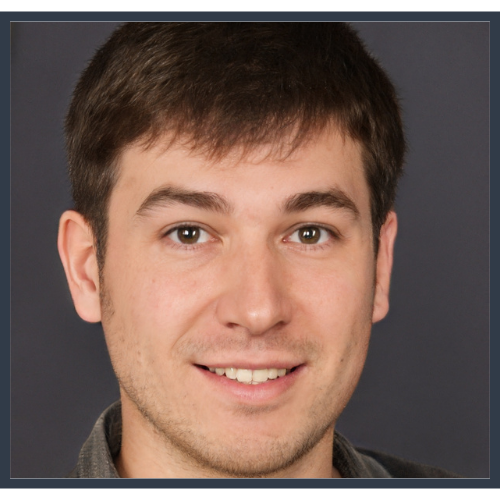 Do you want to be updated on the latest tech trends? Do you struggle to find the best software to keep your computer safe and secure? Then this blog is perfect for you because it explores all of these things plus so much more. I'm Tom Watson and I have been in the tech industry for over 15 years now. 
Technology is something that I have always been naturally good at because it interests me in a variety of ways. Looking into a computer is like looking into a human brain, it is complex and it has intricate patterns to create sequences that power up your computer games or Youtube videos. Sometimes when you grow up with technology it is difficult to think how amazing it truly is but if you really think
about it, technology is amazing and should be appreciated every single day. This blog will involve a large variety of topics to help you stay ahead of the game when it comes to technology and will also help you to determine what new gadgets are around to help make your life easier or more enjoyable. 
I think all of our lives tend to revolve around technology whether it is calling friends, watching TV, using a tram, or paying our bills. It is naive to say that you can live in the current world without the use of technology when it dictates so much of what we do, therefore using a blog like mine is so great because it keeps you informed and gives you the best advice to help you to navigate the tech world in the best way possible.